Moving Tips During The Peak Season
Peak season refers mainly during summer time. This is the period when most people decide to move from one location to another. The main reason for this period is because it is easier for the families, and there are no school commitments for their children. Moreover, college kids move home before they can resume school. The weather makes the move pleasant as well. Unfortunately, this means that getting a right moving company is quite difficult. July is one of the busy months as far as moving is concerned. To keep moving costs down, it is necessary to move in the month of May and September.
Planning the move
You should note that moving can be quite a stressful experience. Therefore, ensure you are well-prepared for that. When you leave a lot of things till last minute is never a good idea, more so if your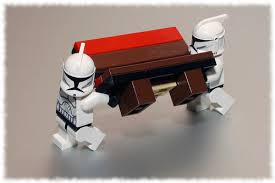 move involves long distance moving. If you leave it too late, it can be quite difficult to secure a truck. Moreover, you require time to search for a suitable moving company that will cater to your needs.
After finding some potential local moving companies, it is important to think what your exact needs are, and how much you will spend on them. During the peak season, demand is very high, and the prices move very high as well. Ensure your budget is flexible. It is possible to end up paying less by keeping the items in storage.
It is necessary to consider the number of movers you will need to complete the process. You will be required to meet the needs set by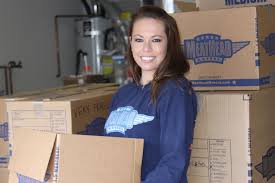 this company. Moreover, you will have to meet the insurance and legal requirements. Therefore, you should estimate the volume of stuff you want to move. This involves determining the sizes and weights of your possessions. This will help moving company to determine the number of trucks they need to carry out the whole process. Look at the possibility of packing the stuff yourself, and whether you have all the needed boxes. This is a way of reducing your budget.
Moving during the peak season is challenging for both the client and the moving company. Getting a moving company during the peak season is quite difficult because they are pushed to the limits. Therefore, you need to plan carefully in advance. You should set adequate budget to cater for this moving process.
---
Related Articles