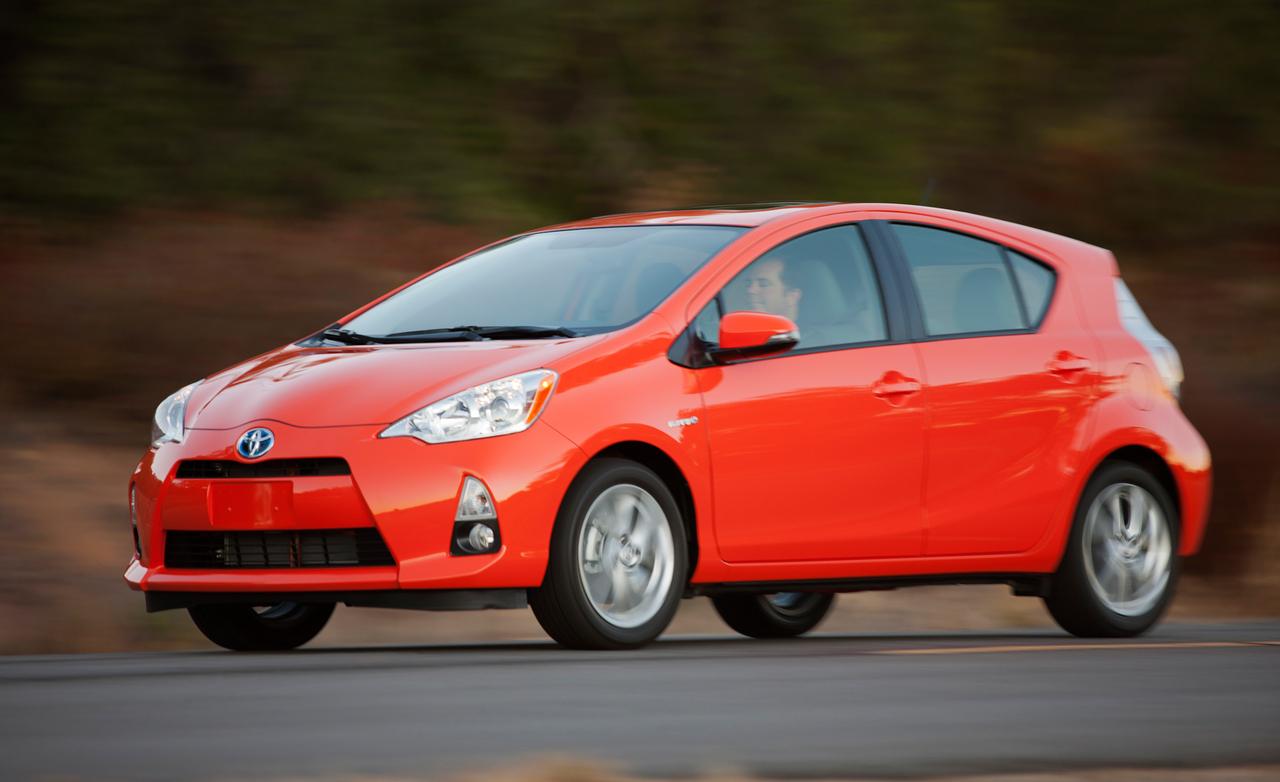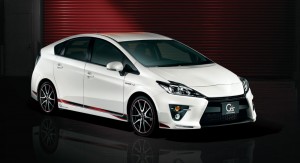 With many cars reviews done through various surveys and analysis, it becomes a bit hard to determine the most efficient car in the year 2014. This piece of content tries to answer the question pertaining which is the most efficient car of 2014, based on a couple of reviews and other indicators. In the auto industry, regulation is the mother of innovation, and the automakers are quietly working behind the scenes to boost car efficiency with every new technology.
When we talk about a car efficiency, there are quite a lot of factors that determine this efficiency. These factors include the fuel consumption, the fuel saving devices, the technology used, car controls, speed, wheel power and the engine efficiency. All these factors revolve around the fuel efficiency, as each of these controls affect the rate of fuel consumption.
THE TOYOTA PRIUS
To give the name of the car in relation to which is the most efficient car of 2014, the car is none other than the 2014 Toyota Prius
Toyota Prius is the first ever commercially produced hybrid car that makes the world's best-selling hybrid car. Its popularity is apparent endorsement of Toyota's commitment to its continuous innovation and improvement in the design of hybrid engines
The Toyota Prius has comes with four different types that one can choose from;
1. The 3rd Gen Prius
2. The Prius C
3. The Prius V
4. The Prius Plug-in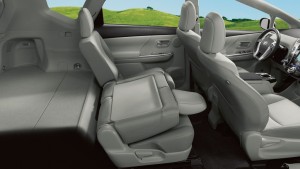 It has a breathtaking 95-mpg capability in city driving.
Performance
In terms of performance, there are two different gas engines that have been used in the Prius engine. The Prius c car is shipped with a 1.5 liter engine that generates 73 horsepower and an 82 pound-feet torque.
All the Prius models are fitted with the continuous variable transmission (CVT) that seamlessly switches between the electric motor and the gas engine. It can equally take power from the two engine times at the same time.
Fuel Consumption
All the models of the Prius range offers outstanding fuel efficiency, with the Plug-in delivering the spectacular performance.
The 3rd Gen version has a rating of 51/48 mpg, and the Prius c is at 53/46 and the v model is rated at 44/40. The greatest fuel efficiency is while driving in the city.
Trims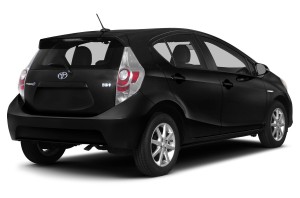 Each of the four models of the Trim come in four different trims with the exception of the Plug-in, which is in just two trims.
Air circulation and Temperature regulation
The system regulates the car interior using an electric fan to bring in and circulates air until the temperature gets up to 68 degree Fahrenheit. If the system is on when the car is empty, it will reduce the inside temperature up to the point when it is very close to the outside for added comfort…